The TJCII International Leadership Council
The International Leadership Council oversees the vision of TJCII on a global scale. The ILC includes leaders who are broadly representative of the different international movements and churches, historic and modern, that confess Jesus as Lord.
TJCII European Directorate
The European Directorate is a working group chosen by European Director to advise, consult, support and aid the work of TJCII in Europe. The European Directorate exercises the general directions and decisions given by the ILC and the European Executive.
The members of European Directorate are: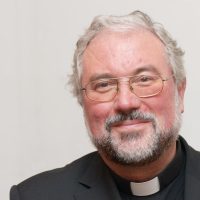 Johannes Fichtenbauer
Director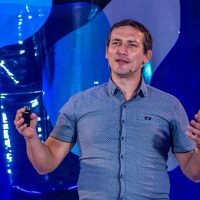 Pavol Strežo
Vice-director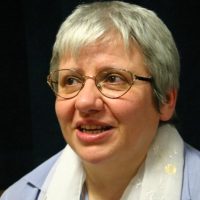 Friederike Turecek
Secretary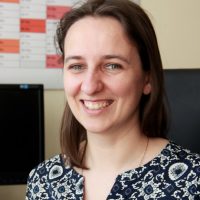 Joanna Malec
Communication Coordinator
TJCII-Europe General Assembly of the Association
The TJCII General Assembly is a legal board of Association, which meets at least once a year, and mainly decides on the following matters:
general plans and goals of the association;
approval of the annual economic and financial report;
election of board members;
implementation of every matter presented by the Executive Board (listed below);
approval of or changes to internal rules;
election and dismissal of members of the audit committee;
approval of the budget and management report;
Executive Board of the Association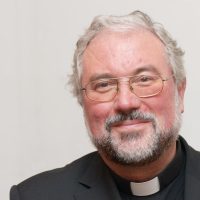 Johannes Fichtenbauer
Chairman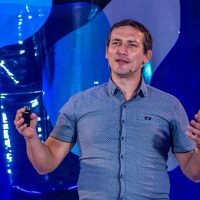 Pavol Strežo
Chairman representative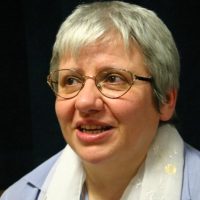 Friederike Turecek
Secretary
Ingrid Alban
Secretary representative
Franziska Partinger
Treasurer
The Executive Committtee is an assembly of European national leaders and ministry leaders, which meets every year.
Their role is to advise, consult, support and aid the European Directorate in their work to exercise the general direction given by the ILC. Members of the European Executive are all national leaders, ministry leaders or ambassadors. TJCII Europe has national leaders in 16 countries.
TJCII-Europe Executive Committee

Ministries within TJCII Europe
Everyone within TJCII should become a promoter of TJCII.
Among those promoting TJCII the best is a certain group of official "ambassadors" for TJCII, who are willing to spend a significant part of their life and worktime to promote TJCII on various levels. This office of an "ambassador" for the European TJCII can only be given through an appointment of the European director.
Europe has currently 3 ambassadors: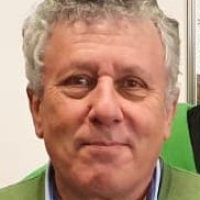 Martin Rösch
mtraugroesch@gmail.com
Switzerland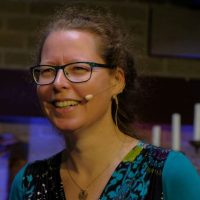 Paula Leitner
paulaleitner@hotmail.com
Netherlands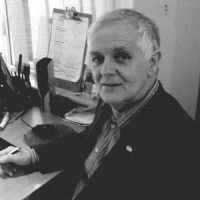 Paddy Monaghan
monaghanpaddy@gmail.com
Ireland
Intercessory prayer is crucial for our work in TJCII. We start our TJCII work in each nation by finding faithful intercessors.
All the intercessors together function as a European network. The leader of the European intercessory network is: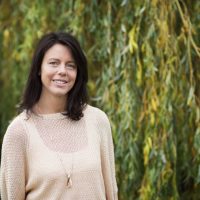 Clíona Johnson
cliona.johnson@gmail.com
Ireland
A significant development over the last few years in TJCII Europe is our theological work. There are theologians in many of our constituent countries who meet together regularly.
Our greatest recent success was the organisation of a Theological Symposium on Messianic Judaism in the University of Vienna, where approximately 100 theologians and church leaders met for three days. Many of the lectures from the Symposium are available online, and the conference proceedings will soon be published in German and in English. The leader of our theological work in Europe is: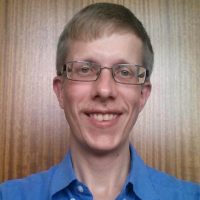 James Patrick
james.patrick@cantab.net
UK
TJCII is also active among young people. In many countries there are young people who are part of TJCII and are helping national leaders to develop the TJCII vision in their countries.
Once a year, Now Generation Europe meets together to share, pray and grow in the vision. The leadership team of Now Generation Europe:
Johanna Binder
johanna.binder@kisi.at
Austria / Israel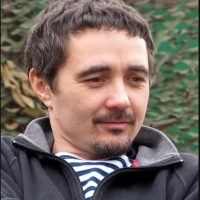 Aleksandr Ivanenko
sanik.iv@gmail.com
Ukraine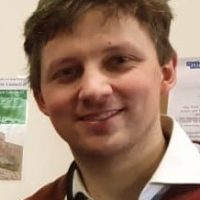 Ludwig Benecke
benecke.ludwig@gmail.com
Germany