From the very beginning of our journey, we learned that to achieve a Second Jerusalem Council is not possible with purely human efforts.
But because we understand that it is God's will, we make sure that prayer and intercession are at the centre of all our efforts.
Not only that, we also learned that antisemitism and replacement theology (supersessionism) are not just matters for theological discussion.
They are spiritual strongholds which can only be pulled down with spiritual weapons empowered by God and His revelation (2 Cor 10:3-5).
Pillar 2: Diplomatic journeys
An essential part of the strategy for sharing the TJCII vision and for growing the movement is the investment in diplomatic journeys.
These journeys are usually led by International Leadership Council members, TJCII ambassadors or national leaders. Our aim is to meet in each country with bishops, pastors or priests from various churches and introduce them to Messianic Jewish brothers. When they hear the witness of Jews who believe in Jesus, they are exposed to the reality of what the Holy Spirit is doing in our times and not just theoretical or theological ideas.
The biggest interest for reconciliation between Messianic Jews and Christians is usually among those people who carry in their hearts a passion for reconciliation, or the burden to pray for Israel.
Diplomatic journeys have been conducted to Europe, Africa, Asia and South America. They have contributed to growing TJCII from a small group of twelve individuals to a global movement.
In Europe, an additional function was introduced within the structures of TJCII. There are now a few so-called "ambassadors", people who dedicate their time and gifts to promote the vision in their countries as well as abroad.
Pillar 3: Conferences and consultations
When we see growing interest in particular nation or region, we organise a TJCII conference or consultation
The goal of the conferences is not only to bring more teaching, but also with the help of local people to establish a TJCII national team, with TJCII intercessory prayer groups and groups of young people, called TJCII Now Generation.
Consultations are key to advancing the vision of TJCII on a global scale.
Consultations are gatherings at various locations around the globe that offer learning opportunities and exposure to the TJCII vision with a broader audience.
Consultations are vital because they give the opportunity to reach a greater number of Christians and Messianic Jewish leaders from more countries and to establish networking among them.
These convenings offer opportunities for further involvement in TJCII. The synergistic energy of Jewish and Gentile believers being bound together by the Messiah proves to be an essential forward-looking element, anticipating Jesus' return.
So far, the following consultations have taken place in Europe: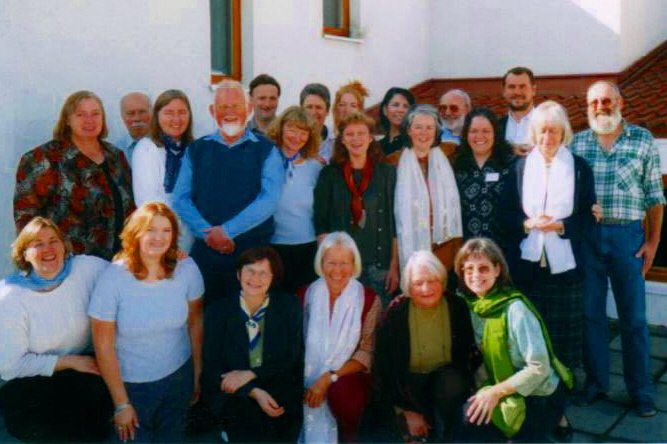 1st European Consultation in Vienna, Austria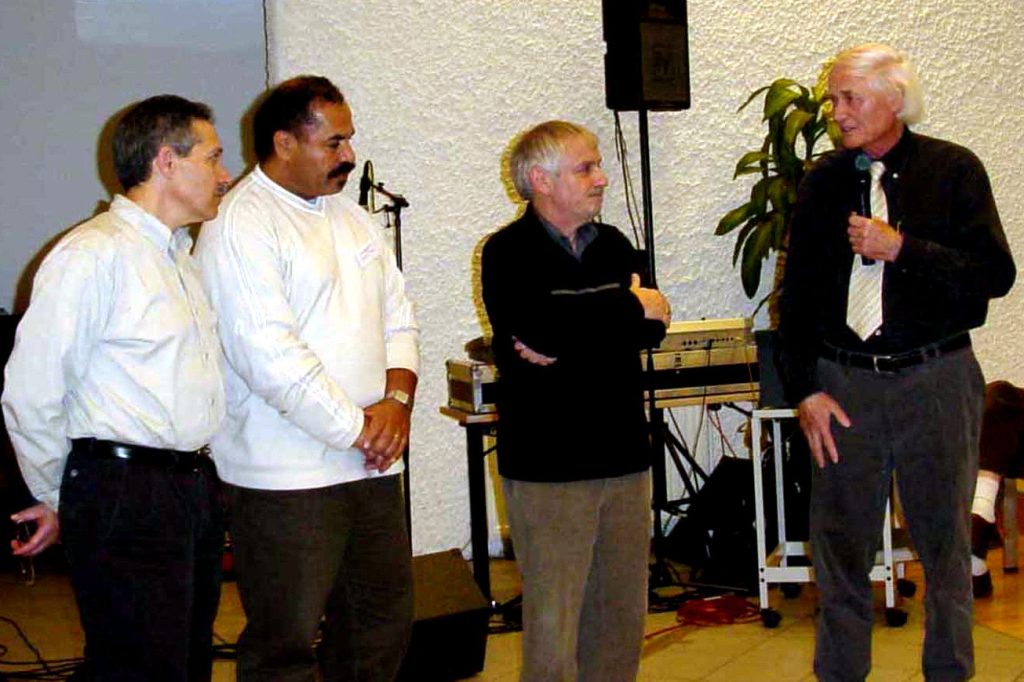 2nd European Consultation in Vienna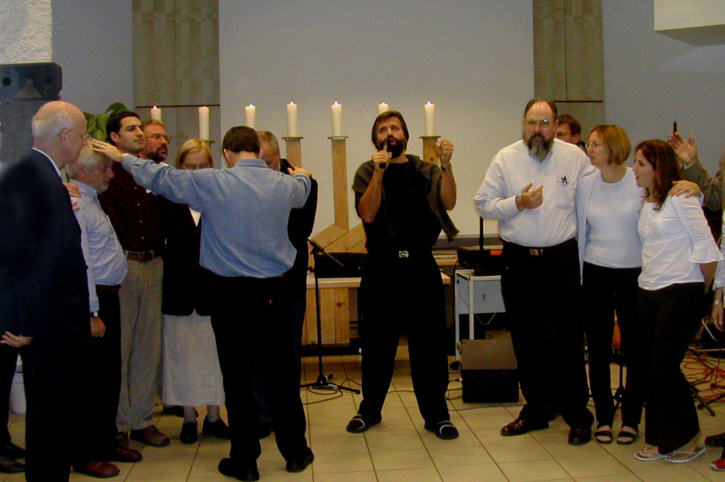 3rd European Consultation in Vienna
TJCII Conference in Brancoveanu, Romania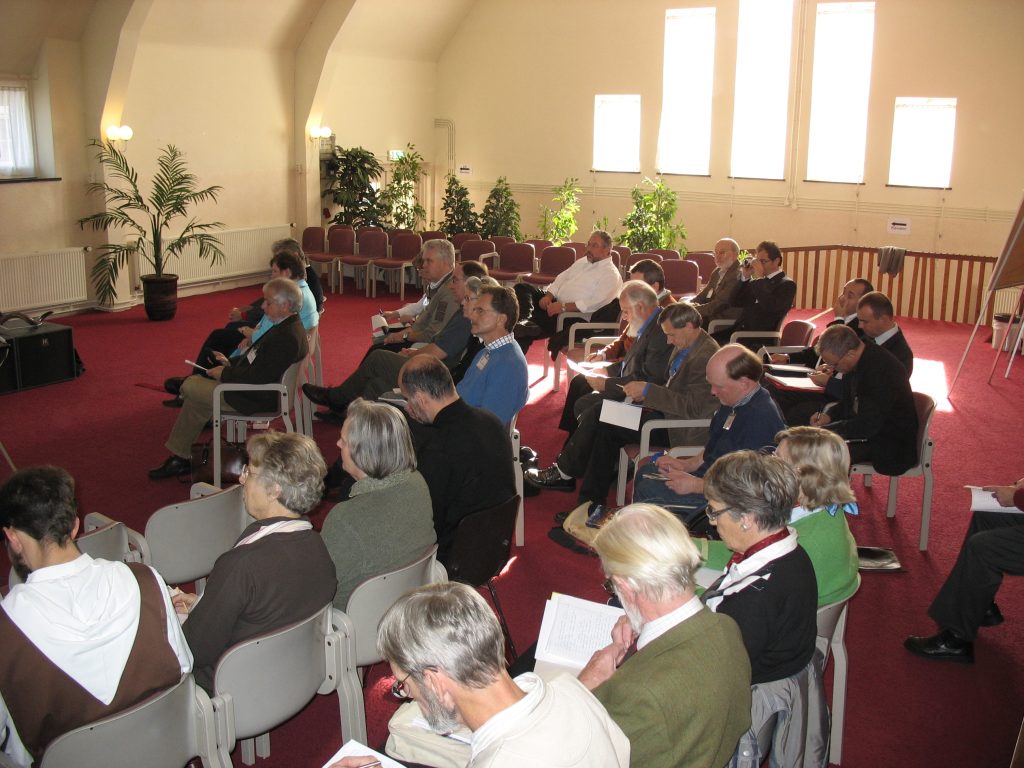 4th European Consultation in Holland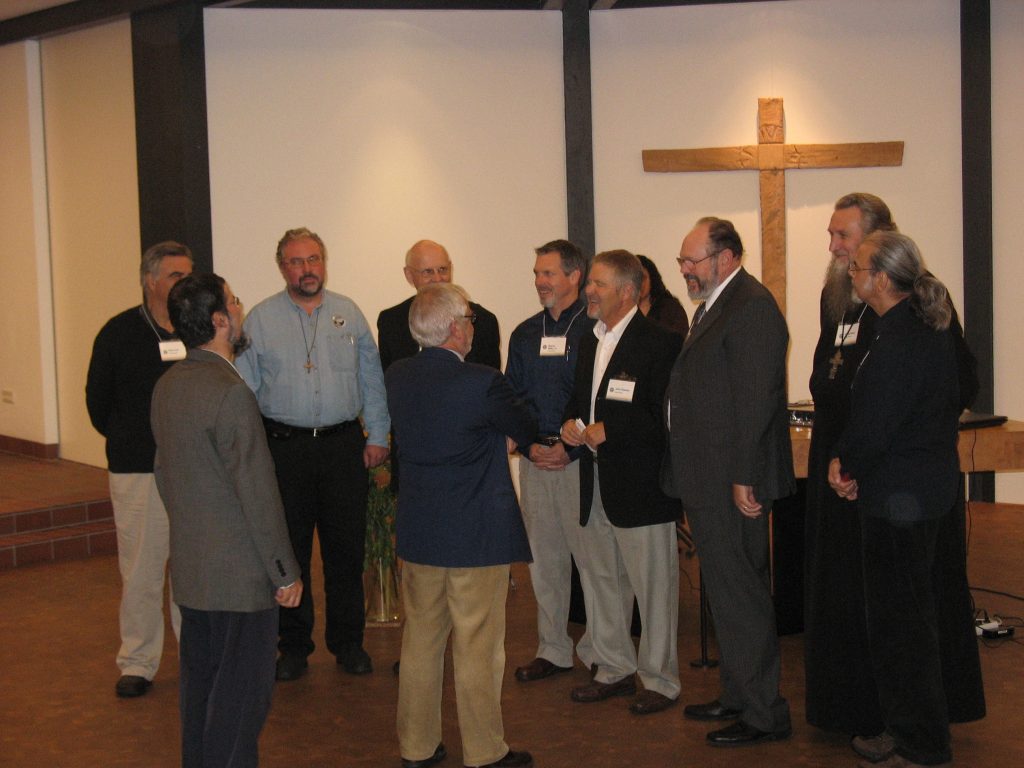 International Conference in Gnadental, Germany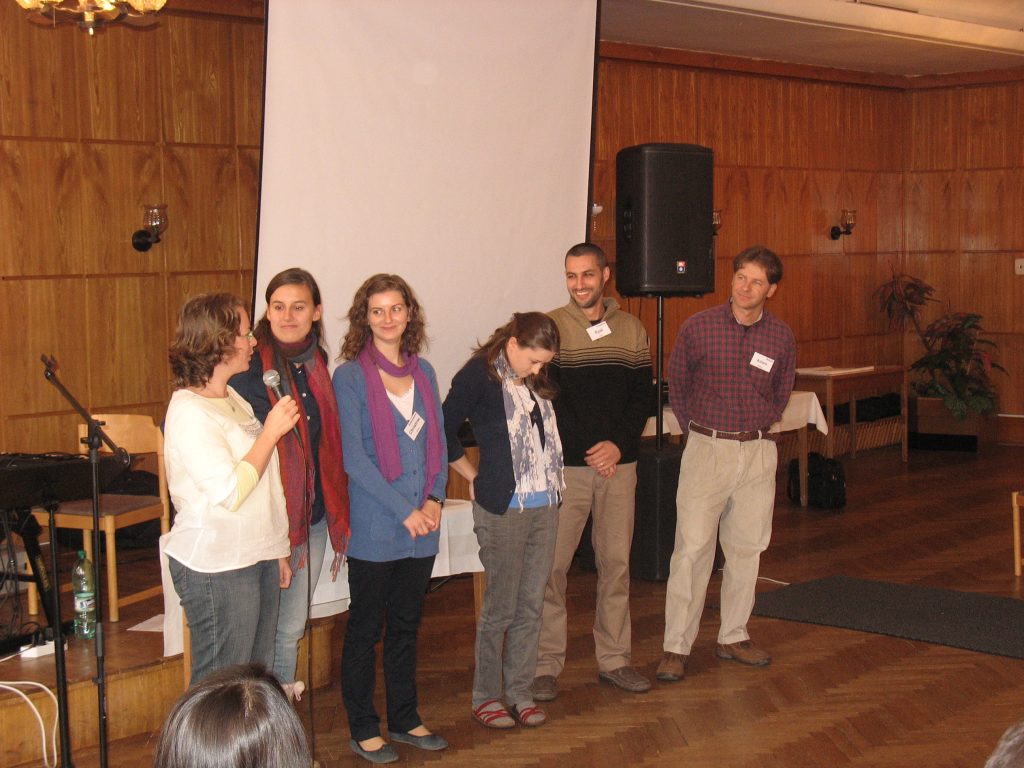 1st East-European Consultation in Tatranska Lomnica, Slovakia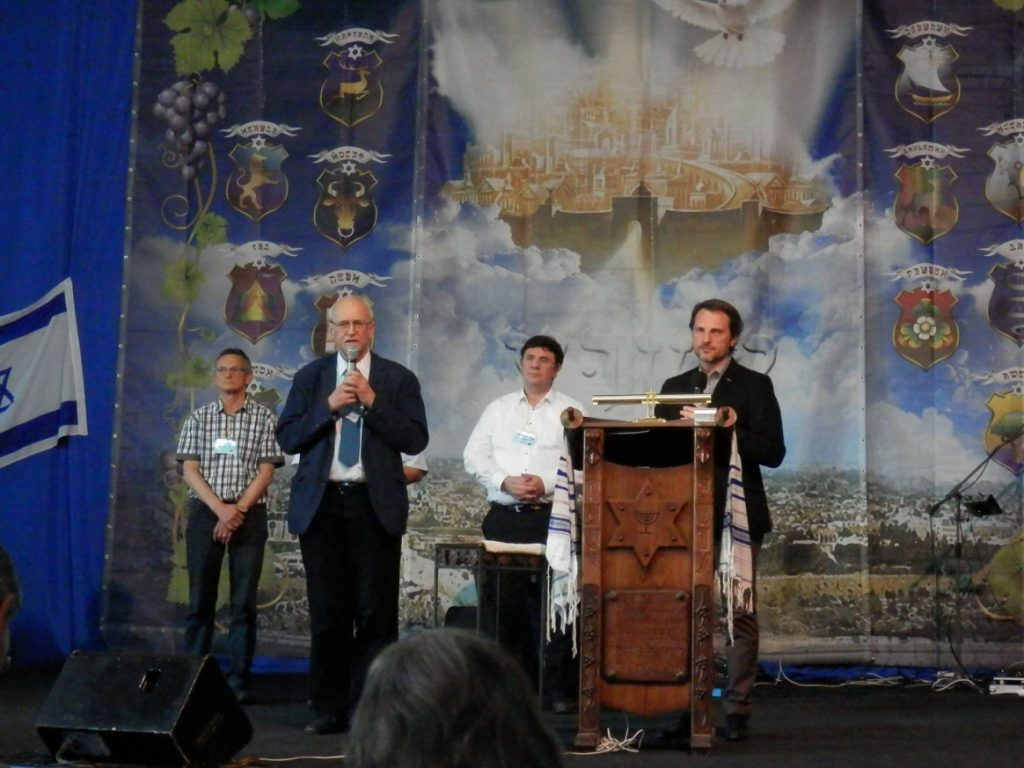 2nd East-European Consultation in Kiev, Ukraine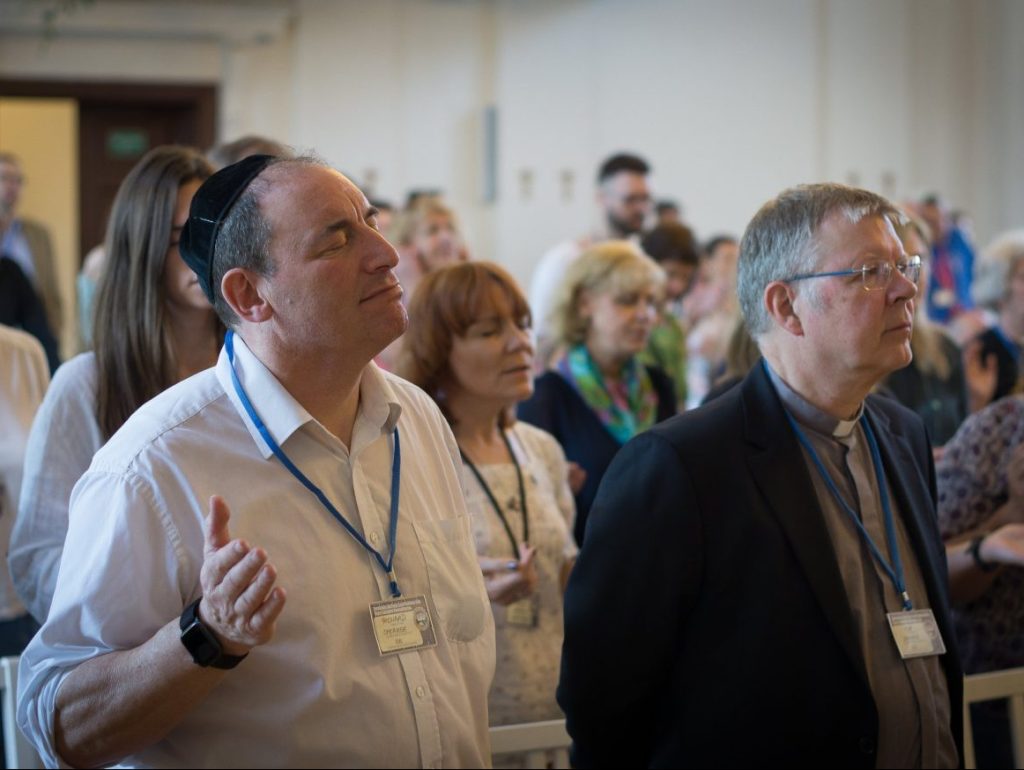 3rd East-European Consultation in Kaunas, Lithuania
1st TJCII Conference in Pardubice, Czech Republic