Toward Jerusalem Council II
TJCII is international and interdenominational movement, aimed at reconciling Jewish believers in Jesus (Yeshua) with believers from the nations in the one Body of Christ,
a reconciliation which will be officially promulgated by all representatives of Christian churches and Messianic Jews at a future Council in Jerusalem.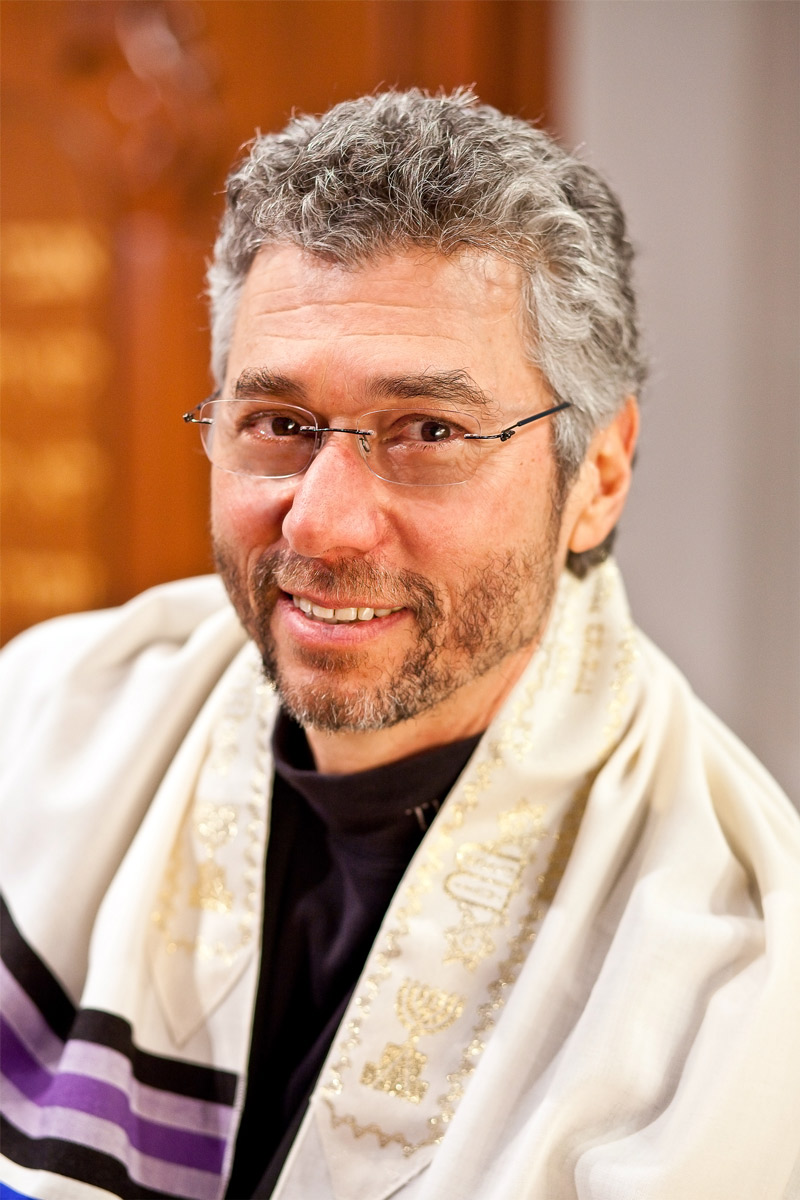 In 1995, the Messianic Jewish rabbi of Baruch HaShem Messianic Congregation in Dallas, Texas – Marty Waldman – received the vision, which was to see a mirroring of the first Jerusalem Council from Acts 15. At that time, the whole Church was Jewish and the first Gentiles were becoming believers in the Jewish Messiah, Jesus. The key question for that council was, whether Gentile believers must become Jews in order to be received into the Church. Now, 2000 years later, the Church among the nations is facing an interesting phenomenon: Jews are coming to faith in Jesus. What are we going to do with them? Should they become Catholics, Protestants, Evangelicals, Pentecostals… or do we allow them to remain Jews and express their faith in Yeshua in an authentic Jewish way, as did Jesus and His original Jewish apostles who lived 2000 years ago?
Core beliefs of the TJCII vision
Without the unity of Jews and Gentiles in one Body, the Bride of Christ will be not ready for the return of Jesus